I had the honor to be the hostess of last week's Weekend Herb Blogging. I love WHB, every week I discover new recipes, blogs and ingredients. Thank you Kalyn for this wonderful event and of course special thanks to this week participants!
Here we go with the roundup, check' it out!

Sumac Chicken – Roasted over Onions and Pita Bread
from Jude of Apple Pie, Patis, and Pâté
featured ingredient: Sumac

Stewed Fruit Cocktail
from Gwen of Intoxicated Zodiac
featured ingredient: plum

Munagakaayala Pulusu (Drumstick Masala)
from Anna of Morsels & Musings
featured ingredient: Moringa oleifera

New Potatoes with Catnip
from Graziana of Erbe in cucina
featured ingredient: catnip

The grape harvest
from Maria of Organically Cooked
featured ingredient: grape must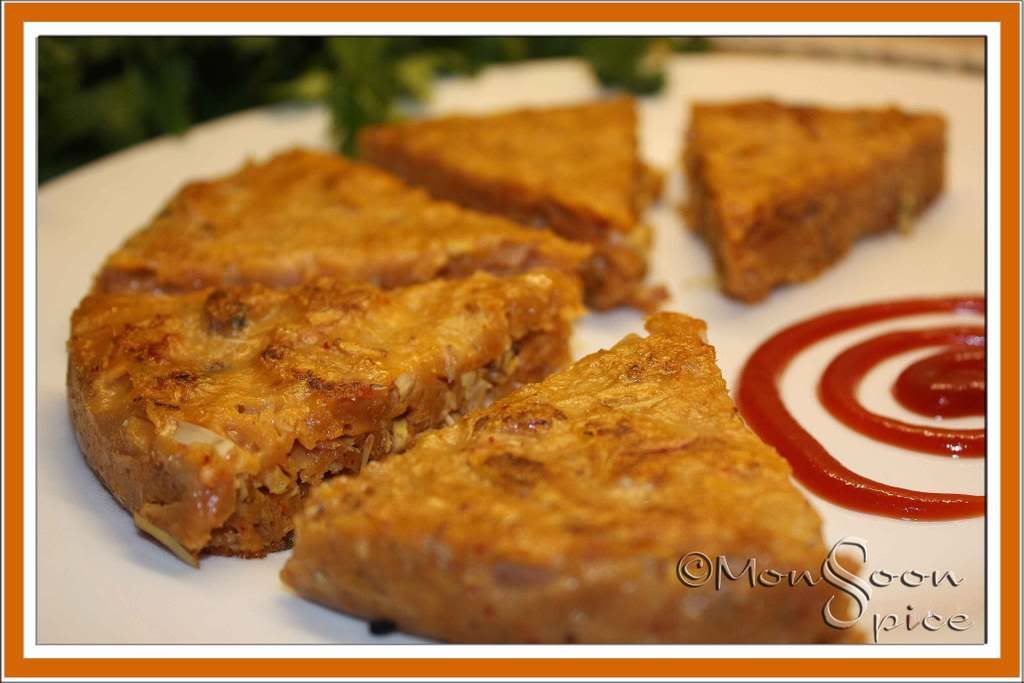 Banana Blossom Patrode
from Sia of Monsoon Spice
featured ingredient: Banana Blossom

Chayote Stir Fry
from Ning of Heart and Hearth
featured ingredient: Chayote

Fritada de berenjenas y calabacín con aceite de orégano
from Zaira of La Cocina de Zaira
featured ingredient: mediterranean vegetables

Barley Pilaf
from Katie of Thyme for Cooking
featured ingredient: barley

Elderberry and nectarine crisp
from Jeanne of CookSister
featured ingredient: elderberry

Cannellini Beans in Mint Marinade
from Kalyn of Kalyn's Kitchen
featured ingredient: mint

Chocolate Coconut Pie
from Dhanggit of Dhanggi'ts Kitchen
featured ingredient: coconut

Sage Honey
from Astrid of Paulchen's Foodblog
featured ingredient: sage

Mint'N'Lentils
from Pam of The Backyard Pizzeria
featured ingredient: mint

Eggplant Clafoutis
from Laurie of Mediterranean Cooking in Alaska
featured ingredient: eggplant

Tangy Pork with Tomatillos, Tomatoes, and Cilantro
from Jerry of Jerry's Thoughts, Musings, and Rants!
featured ingredient: tomatillo

Apple and Blueberry Strudel
from Haalo of Cook (almost) Anything at Least Once
featured ingredient: apple

Red Pepper with couscous and yogurt herb sauce
from Valentina of Trembom
featured ingredient: capsicum

Arugula salad with fresh figs
from zorra of 1x umrühren bitte aka kochtopf
featured ingredient: arugula
Copyright of all these pictures belongs to the original authors.
If you don't find your entry on the roundup, please send me an email at kochtopf(at)gmail(dot)com mentioning your name, blog name, blog URL, name of the recipe and entry URL and I will add it to the roundup.
Haalo from Cook (almost) Anything at Least Once is the host of this weeks WHB. See you there!
weekend herb blogging